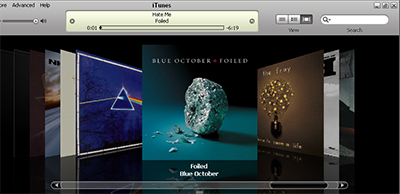 Two of my favorite new albums are "Blue October – Foiled" and "The Fray – How To Save A Life". Both kick ass the whole way through and are awesome to code to. Good music like this helps me get into the zone, forget about my surroundings, and bang out some great code.
Your results may vary!
Trackbacks/Pings
Comments
RSS feed for comments on this post.
Leave a Reply